Flat Tire Service Near Me |Austin Roadside Assistance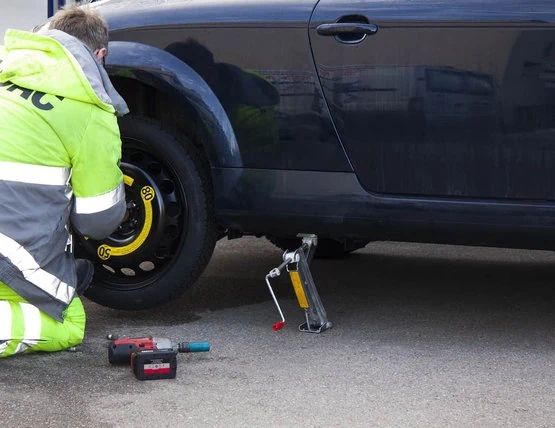 Are you looking for Flat Tire Service In Austin? 

Austin Roadside Assistance

provides the Flat Tire Service in the whole town. Our professional team with their skilled techniques and complete knowledge provides the services which are needed by customers. Whether you are stuck in the mid of the road or you are in an emergency and you need Flat Tire Service then you can call us. Well, for the Flat Tire Service we can provide you the best team for the services. For free estimates, contact us or book an appointment now.
REQUEST FREE ESTIMATES
Flat Tire Service In Austin
Exiting your vehicle on the side of the road is dangerous. If you have a flat tire call the professionals. We arrive fast, charge fair rates and have the training to change tires safely.
We can deliver a replacement tire in some circumstances, or tow our vehicle to the nearest retail mechanic who sell and repair tires as well.  
One call to Austin and you will be glad you didn't try and take this one yourself.