Car Winching Near Me |Austin Roadside Assistance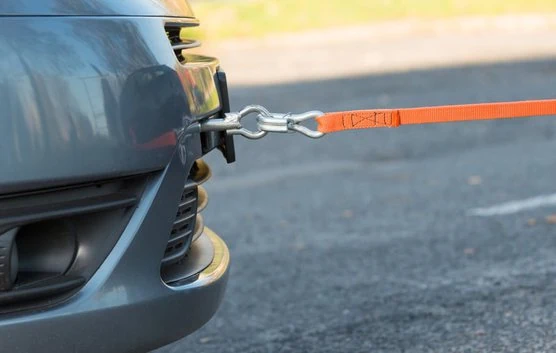 Are you looking for Car Winching In Austin? 

Austin Roadside Assistance

provides the Car Winching in the whole town. Our professional team with their skilled techniques and complete knowledge provides the services which are needed by customers. Whether you are stuck in the mid of the road or you are in an emergency and you need Car Winching then you can call us. Well, for the Car Winching we can provide you the best team for the services. For free estimates, contact us or book an appointment now.
REQUEST FREE ESTIMATES
Not all accidents require us to tow you.  If your vehicle is safe to drive we just pull you out of your situation and get your vehicle moving again. 
Our tow trucks can tow and winch you out so we can assess your situation on site. 
Let the professionals handle all your accident and roadside service requirements.