Motorcycle Towing Service Near Me |Austin Roadside Assistance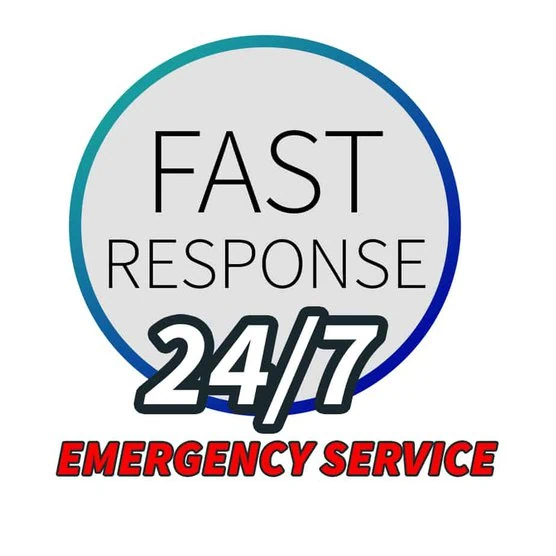 Are you looking for Motorcycle Towing In Austin? 

Austin Roadside Assistance

provides the Motorcycle Towing in the whole town. Our professional team with their skilled techniques and complete knowledge provides the services which are needed by customers. Whether you are stuck in the mid of the road or you are in an emergency and you need Motorcycle Towing then you can call us. Well, for the Motorcycle Towing we can provide you the best team for the services. For free estimates, contact us or book an appointment now.
REQUEST FREE ESTIMATES
Motorcycle Towing In Austin
Our flatbed motorcycle towing service is available to the riders of Austin.  For fast, affordable and friendly motorcycle movers call us. 
We can safely tow your motorcycle if you need it moved and in the event of an accident we can tow and store your bike. 
Not all tow companies are able to deal with towing motorcycles.  Relying on our years of experience and state-of-the-art equipment, Austin Roadside Assistance can help you when your motorcycle needs assistance.  We can handle emergency situations as well as scheduled transport.